When she was little she liked to be told by her grandmother stories about fairies who lived in the forest. Growing up she started writing her own special story about a lush fragrant vineyard in Evia that takes place at the Winery of her heart, the Avantis Estate.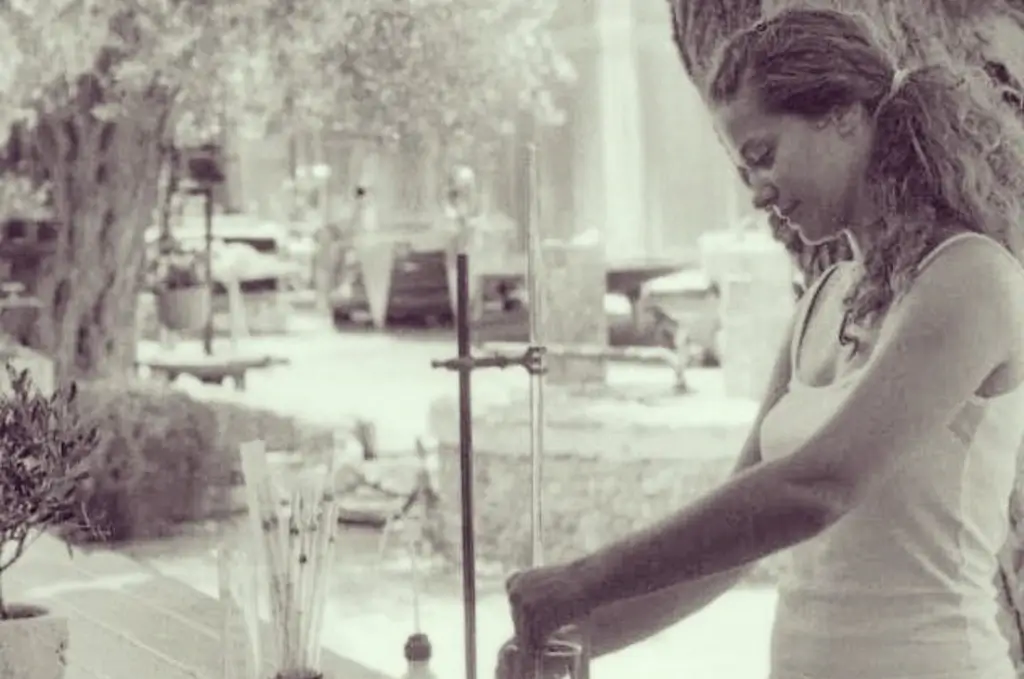 In 2009 Lenga Grigoriadou created the first Greek cosmetics from grapes, connecting wellness with wine.
In 2022, she already have two grape therapy & wellness rooms within the two family wineries, in Avantis Estate in Evia and Anhydrous in Santorini and an award for Women Entrepreneurship Innovation Award.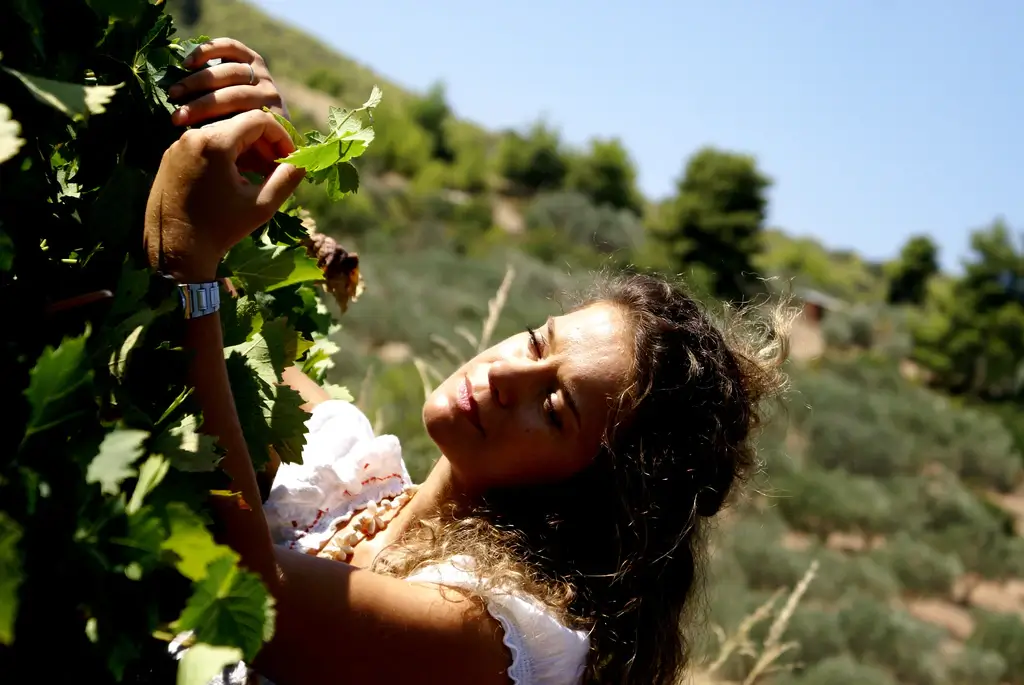 A history made of love & wine, inside a lush vineyard
After 12 years of creation, it is time for Lenga Grape to become…