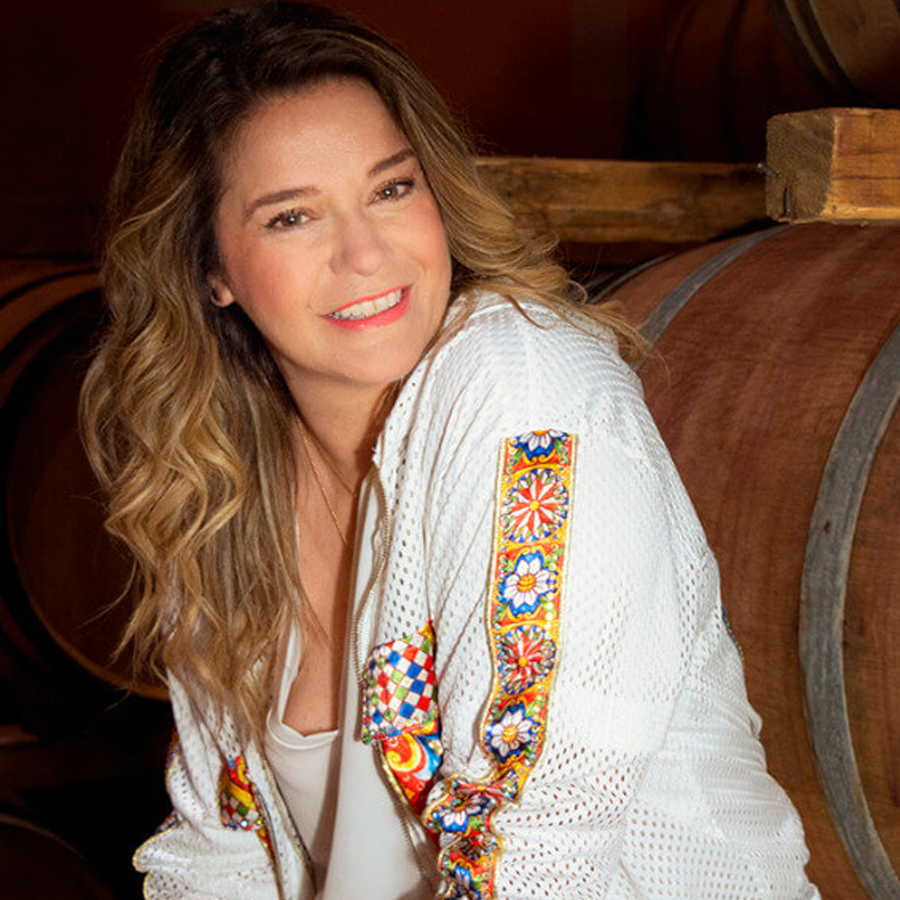 WELCOME TO OUR LUSH VINEYARDS WHERE OUR BEAUTY JOURNEY STARTED in 2009.
At Oenotherapy Lenga, we create cosmetics made of our own grapes.
The holistic philosophy of both of our wineries, Avantis Estate in Central Greece and Anhydrous in Santorini, is expressed through our cosmetics.
Active drastic ingredients are used in modern formulas with ecological consciousness. So unique and effective that create the sense of everyday luxury, inspired by a modern wine lady, Lenga Grigoriadou.
The first wine & grape spa skincare by a Greek winery, designed and produced exclusively in Greece.
Smile…we offer you grapes and glamour.
Grape your day…everyday.

Lenga Oenotherapy
DISCOVER OUR PRODUCTS