Sit back and relax. Feel a part of our lush green vineyards.
Enjoy a facial massage with the application of serum, mask and cream based on your skin's needs. Our therapies offer antioxidant protection, restore moisture, elasticity and radiance to your face.
Experience the unique grape therapy with a glass of wine!

Choose one of our facial treatments , with active ingredients from our vineyards in Evia.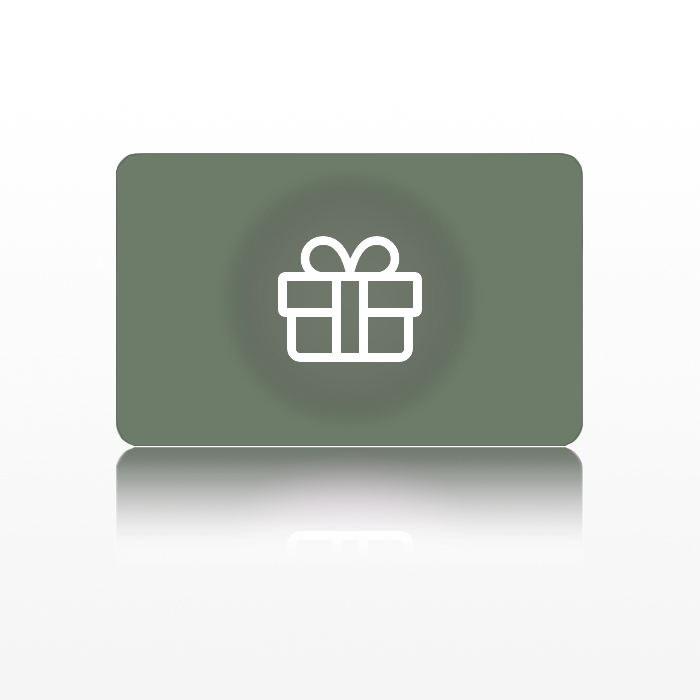 Offer our treatments to your loved ones with the Lenga Oenotherapy Gift Card.
The prepaid card which you can easily gift to a loved one by crediting it with any of the available amounts or any amount you wish.

WELLNESS ROOM AVANTIS ESTATE EVIA
For more information contact:
The 1st Wellness Room into a Greek Winery.