Our vineyards are full of drastic ingredients and endless inspiraton.
Grape stem cells
They are extracted from a red grape variety using an innovative technology. They actively protect the stem cells of the epidermis against sunlight, fight off photoaging and enhance the resilience of the skin. They make the wrinkles smoother, offer regaining of the skin density and deep hydration.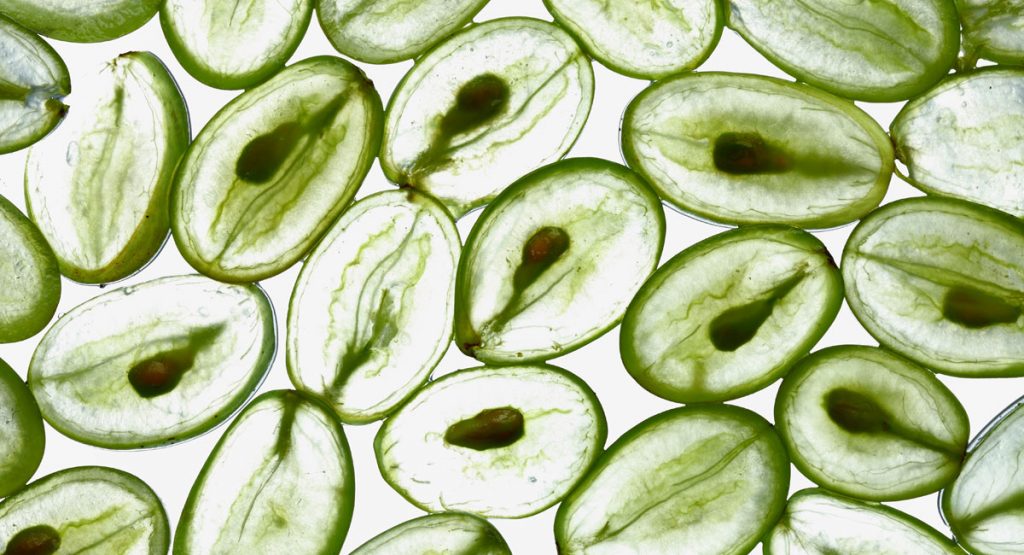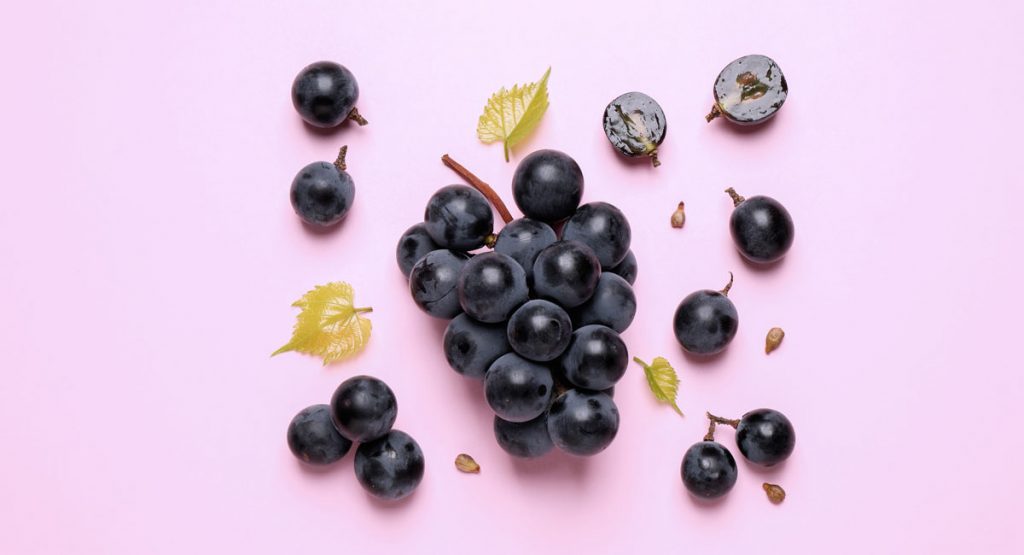 Polyphenols
The antioxidant activity is enhanced by a grape procyanidin complex in combination with natural fat-soluble tocopherol. They fight a wide range of free radicals, relieve and protect against irritation, contribute to cell renewal, have a photoprotective effect.
Resveratrol
Powerful antioxidant ingredient that neutralizes free radicals while improving fine lines and established wrinkles, softens hyperpigmentation, smoothes skin relief and improves overall skin tone and skin luminosity. Its main action is based on stimulating the production of the Sirtuin 1 protein in aging fibroblasts, which protects the genome and lengthens the life time of cells.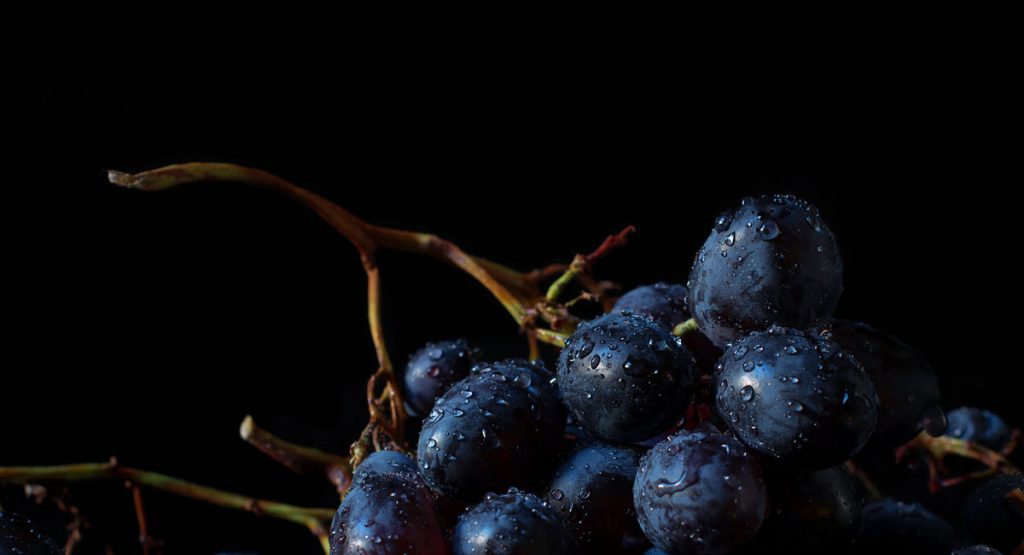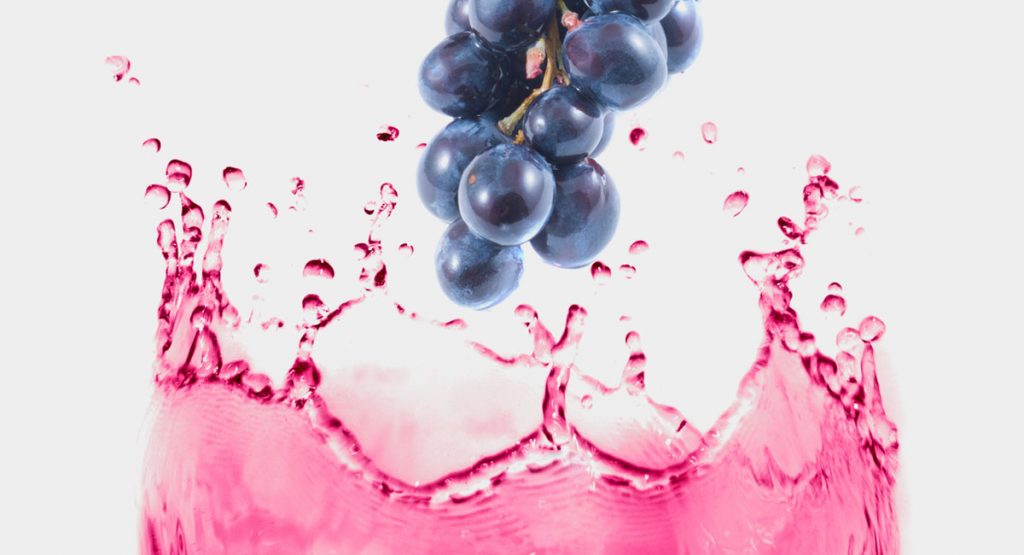 delta-vinniferin
It is an antioxidant polyphenol found in the juice of grapes. It protects the skin from the attacks of free radicals, enhances radiance and color tone, firmness of the skin, activating collagen synthesis I.
Grape seed oil
It is rich in linoleic acid (Ω6) and vitamin E. It has a light texture, gives a silky feel to the skin and is extremely easily absorbed. Its high content of valuable antioxidants makes it ideal for binding and neutralizing free radicals. Studies show that proanthocyanidins from grape seed oil are stronger than those of vitamin E and vitamin C.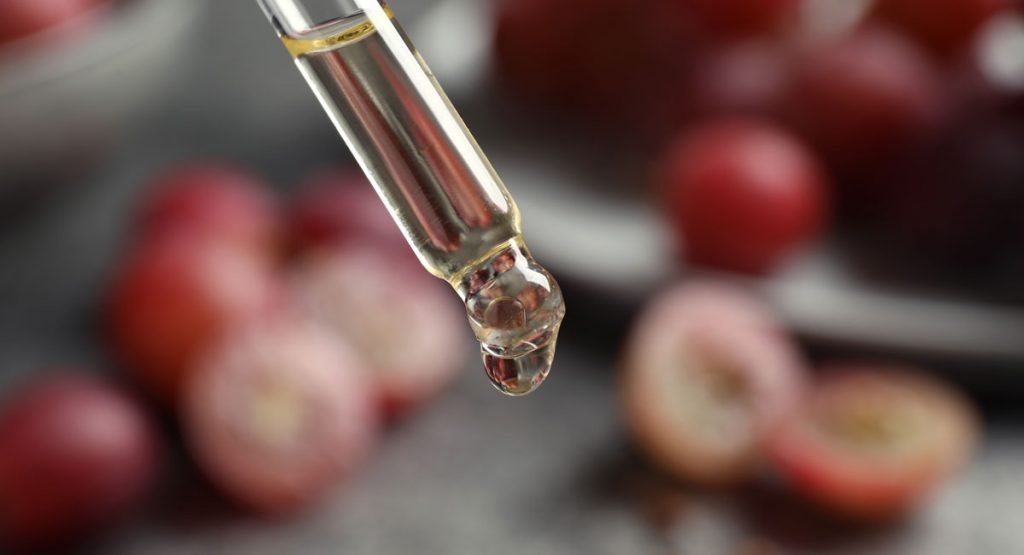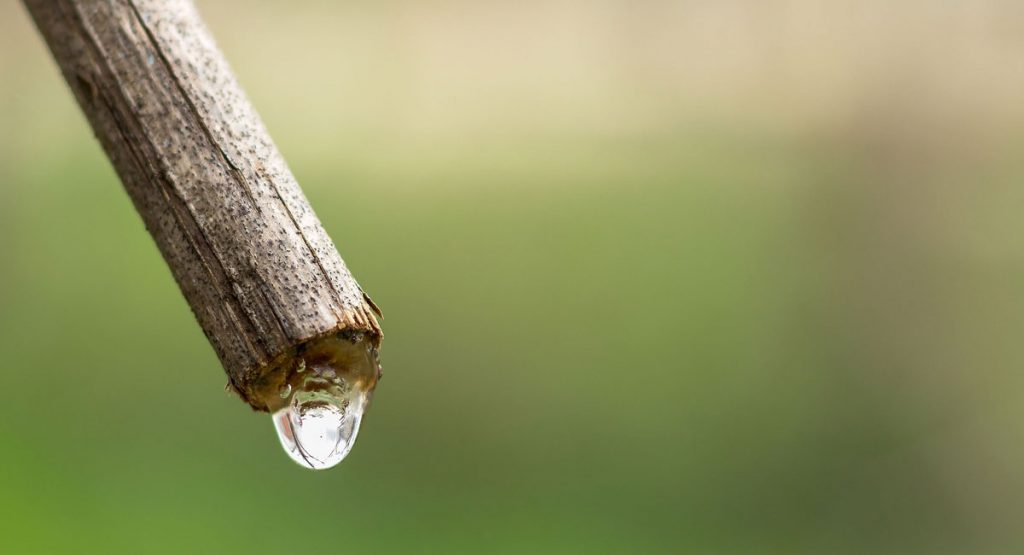 Grape extract
It comes from special liquefaction of the grape peel, prevents the loss of transdermal moisture and improves microcirculation in the skin. It is rich in d-viniferin that protects against free radicals, protects mitochondrial DNA from exogenous aggressive factors that cause mutations, prevents the breakdown of collagen, elastin and hyaluronic acid of the epidermis, has anti-wrinkle action.
Volcanic soil extract
It is rich in minerals (Magnesium, Calcium, Manganese, Phosphorus), reduces pore size, removes toxins and offers deep cleansing of the skin.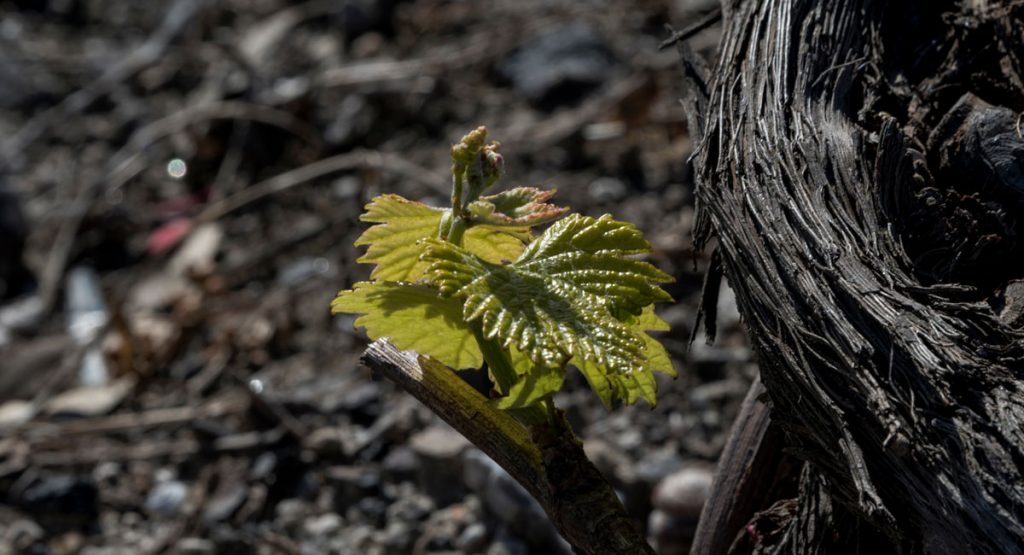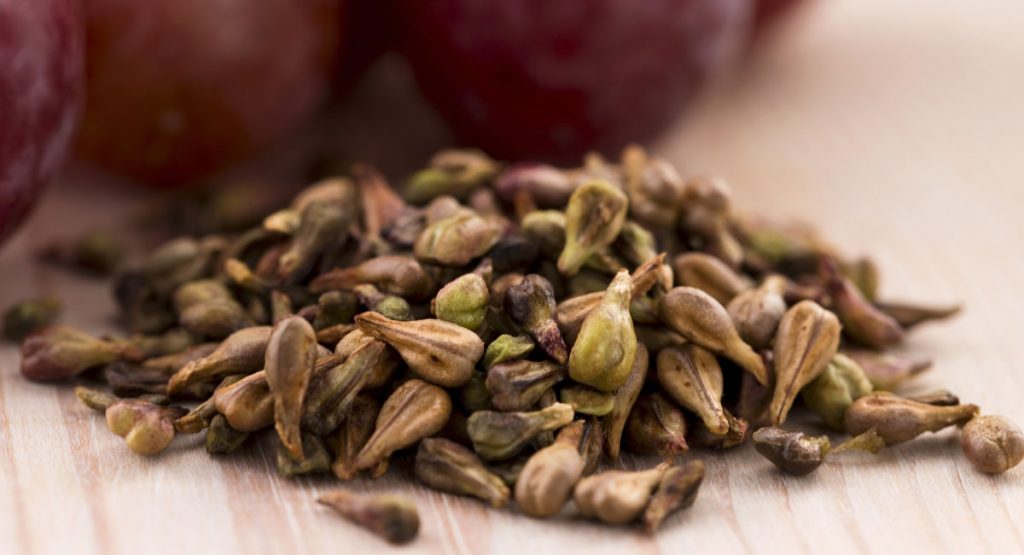 Grape seeds
They offer powerful mechanical exfoliation, remove dead cells from the skin, give deep cleansing and glowing skin.
Chamomile extract
It contains flavonoids (apigenin glycosides), quercetin and bisabolol that offer anti-inflammatory and soothing action on the skin as they instantly relieve irritation and erythema.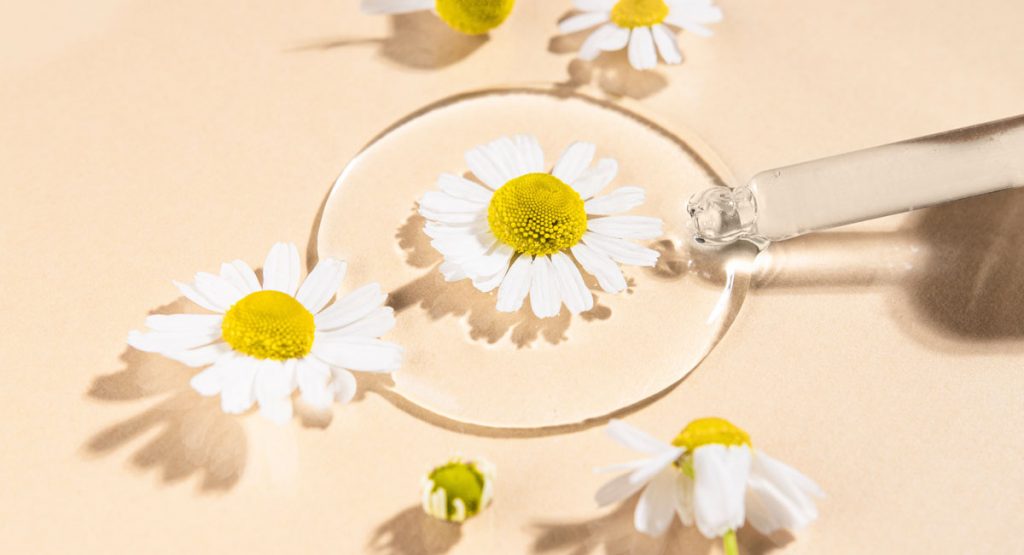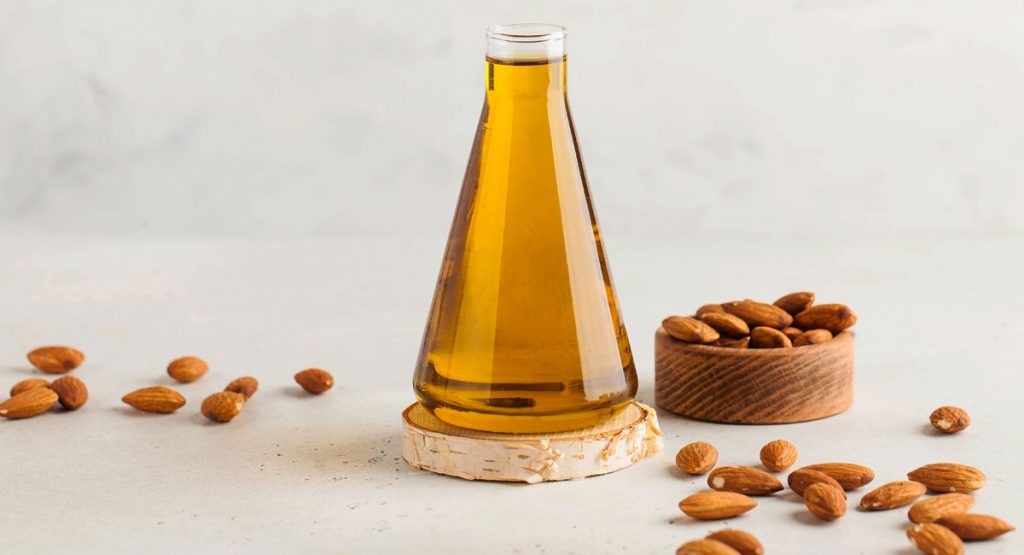 Almond oil
It is rich in oleic and linoleic fatty acids, vitamins A, B1, B2 and B6 and traces of vitamin E. It is deeply absorbed by the skin, has excellent soothing and emollient properties and is suitable for the care and hydration of any type of skin.
Prickly pear oil
It contains a high content of linoleic acid, penetrates deeply and gives rich hydration while helping the skin retain moisture reserves.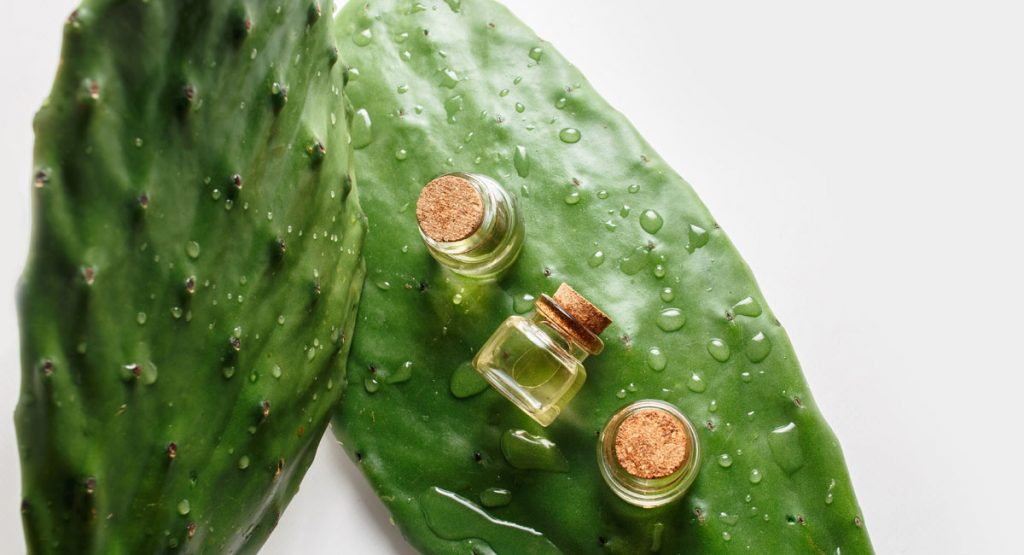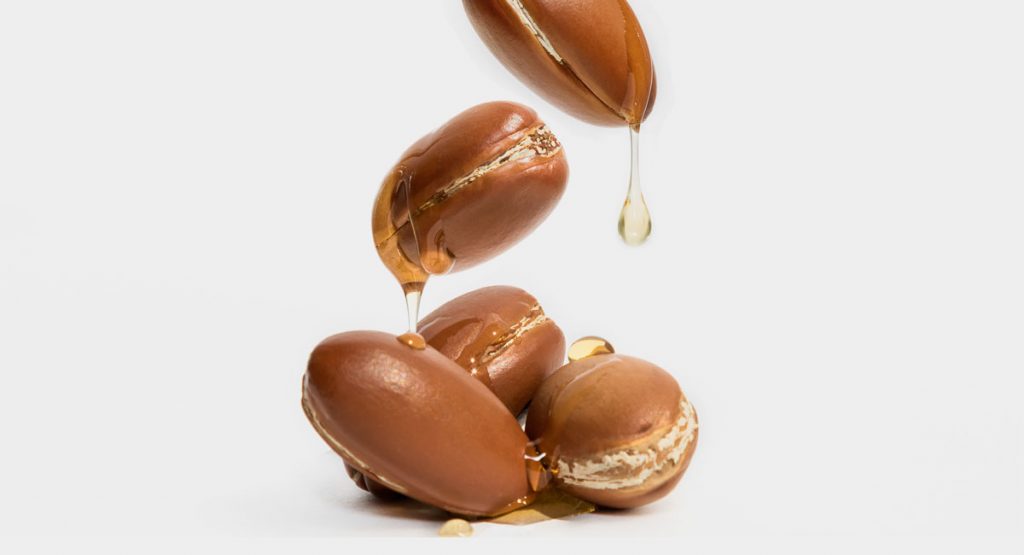 Argan oil
It has a rich antioxidant profile and a high content of vitamin E. Thanks to its ability to inhibit and "inactivate" free radicals, it protects cell membranes and prevents premature aging. At the same time, it replenishes the lack of natural fatty acids of the skin that cause the dehydration of the epidermal barrier and stimulates the restoration of natural ceramides in the stratum corneum, contributing directly to the reconstruction and rejuvenation of the skin, significantly improving the appearance of the epidermis.
Apricot oil
Rich in protein, vitamin C, E, biotin and antioxidants that help the skin fight toxins and premature aging. It is easily absorbed by the skin, has a strong moisturizing effect, deeply nourishes mature skin while enhancing its elasticity and firmness.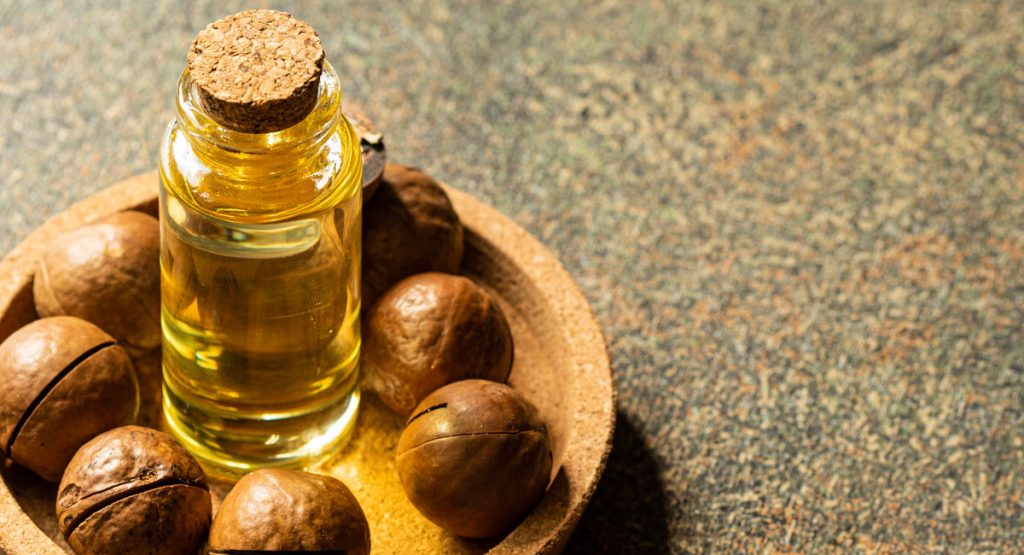 Macadamia oil
The oil from macadamia fruits, has a characteristic composition with a high percentage (80%) of mono-unsaturated fatty acids, which nourish, moisturize, bind free radicals and restructure the skin offering strong anti-aging action. It helps the skin to be more resistant to external aggravating factors while thanks to its high absorption capacity by the skin it is suitable for dry, sensitive and dehydrated skin.